Online Shoppers  
The piano music menu category pages will show cover art, descriptions, and provide a recordings of the titles. Sample Page buttons will allow you to preview at the JW Pepper Music website. Or, help support your local music stores by placing an order with them. Click here for stores that carry NMP music. If you do not see your local store listed, have them reach out by the contact page.
For more information or placing orders, fill out the following contact form. 
Piano music menu above is divided into categories or can be searched by composer. Clicking Sample buttons will allow you to preview printed music.
National Federation of Music Clubs 2022 Convention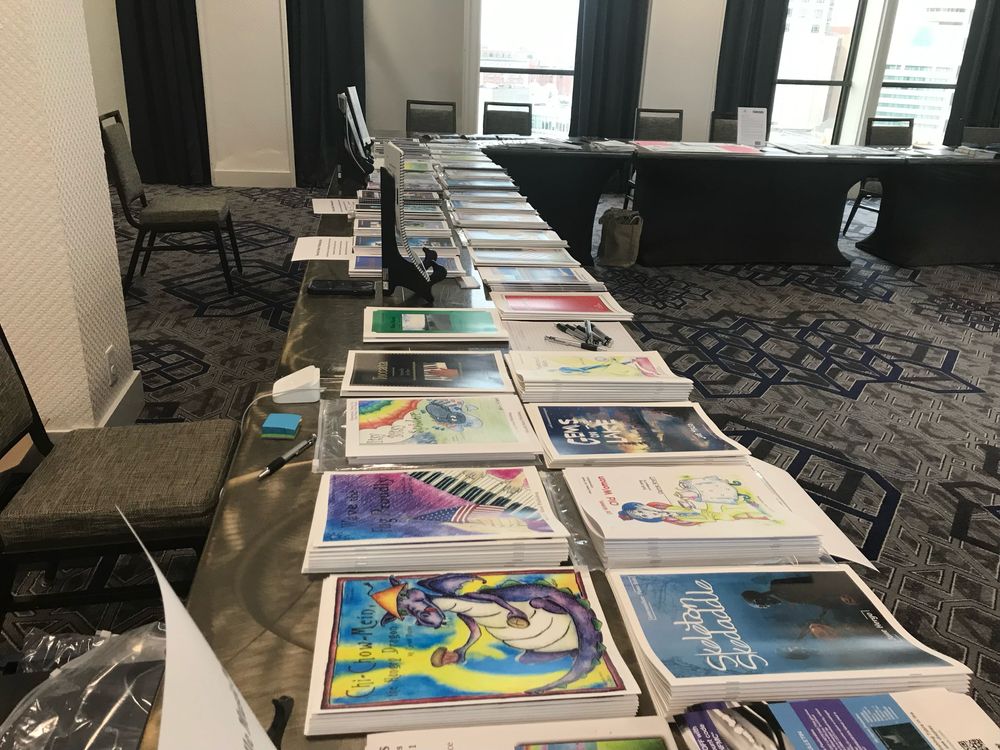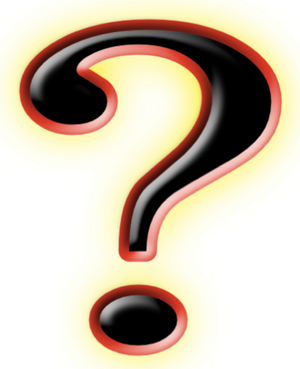 Why NMP?
Award winning composers 
Music acknowledged by National Federation of Music Clubs
Piano music with descriptions of technical considerations for performers of all levels
Recordings available for demonstration purposes and links to sample pages
Variety of Styles and Genres: Americana, Contemporary, Marches, Ragtime, Halloween
Solos, One-Hand, Duets, Trios
Sheet music and books available from music stores and on-line
Recent music books now available with plastic coil binding for laying flat on piano
Inspiring music for the creatively inclined